Welcome to the team Robert Hughes B.Sc.Eng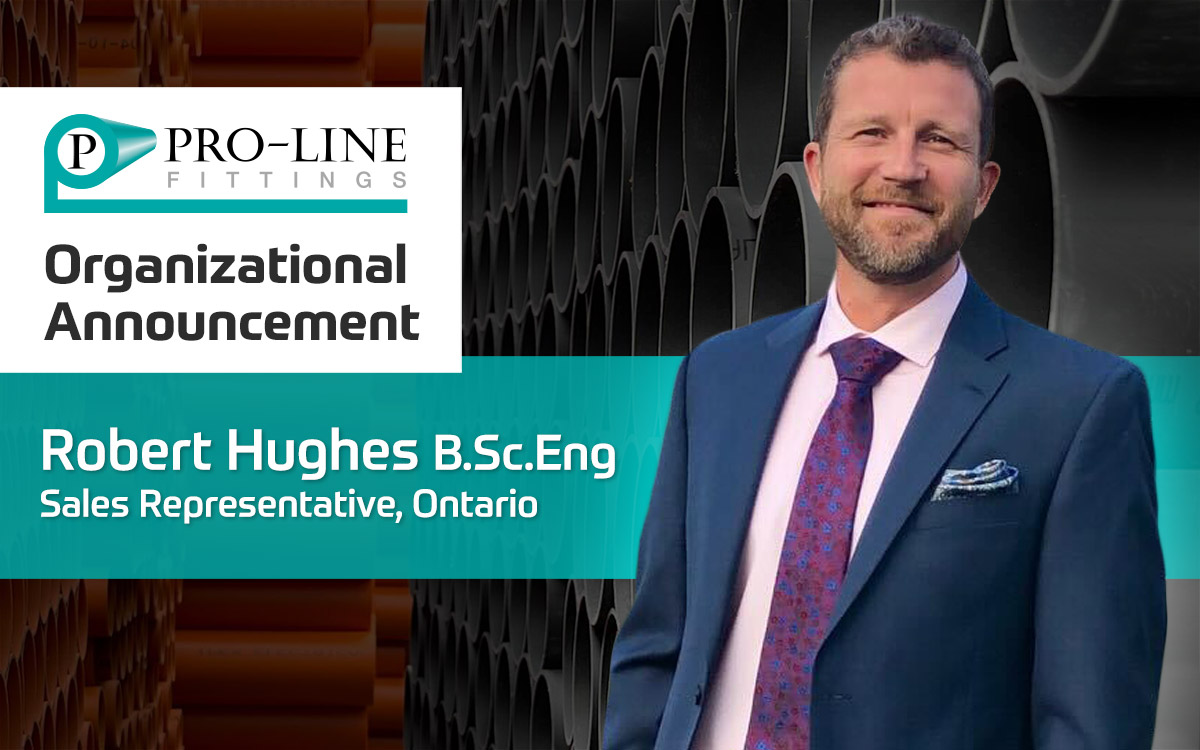 Pro-Line Fittings Inc. is pleased to announce the addition of Robert Hughes B.Sc.Eng as our new full time representative for Sales in Ontario.
Rob graduated from Queen's University with a Mechanical Engineering degree and has spent the majority of his career in sales. After a short foray into the HVAC industry, he is coming back to the site servicing side, bringing 10 years of engineering and sales experience with him, along with the contacts he gained over that time.
Rob was born and raised in St. Catharines, but has spent the last 15 years building a family in South Etobicoke. Along with being a father of three young girls, he likes to spend his spare time both playing and watching sports.
Feel free to contact Rob for any of your needs in the Ontario region.
Contact Information
T: 705-733-7720
C: 705-817-7854
E: moc.s1695699364gnitt1695699364ifeni1695699364l-orp1695699364@sehg1695699364uhr1695699364
Please join me in welcoming Robert to the Pro-Line team!
Stephen Casson
President & C.E.O.
Pro-Line Fittings Inc.