Welcome to Pro-Line Fittings: Canada's Trusted Brand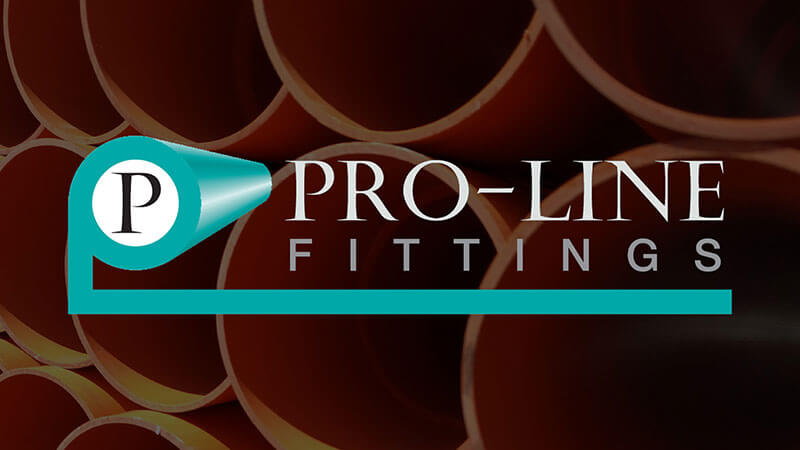 For the past several decades, Pro-Line Fittings has been serving our diverse clientele throughout Canada with pipe-fitting products and services tailored to their specific needs. Whether you're looking for composite manhole covers, moulded fittings or inspection chambers, our team has the experience, expertise and equipment to get the job done quickly and professionally. We also have incredible customization capabilities due to our extensive fabrication department and proprietary machinery. If you've had trouble in the past getting products to match your unique specifications – we can help!
Your Positive Experience Is Our Passion
What truly separates us from our competition is our unwavering commitment to providing the highest quality customer service. Our experienced team truly cares about the service we provide and we will do everything in our power to ensure your experience with Pro-Line Fittings is a positive one. Our team prides themselves on developing strong relationships with our clients, some of whom have relied on us for all their pipe-fitting solutions for decades. We provide our clients with:
Partnering opportunities
Project assistance
System development
And training
Pro-Line Fittings Offers an Extensive Range of Products for Clients across Canada
We are committed to serving our clients with ALL of their pipe-fittings needs, and that's why we've continually grown our product offering to include everything you'll need for an upcoming project. A few of our products include:
Inspection chambers
Perforated piping
Casing spacers
Mechanical seals
Flange isolation kits
Composite manhole covers
If you would like to view a full list of our products, click here.
Committed to the Highest Level of Safety and Performance
The Warnock Hersey Mark (WH-ETL) is North America's leading product safety and performance mark for building and construction products. At Pro-Line Fittings, we meet or exceed these standards with all of our products. Our products have also achieved CSA and ASTM certifications for safety and performance. If you'd like to learn more about our products, services or our company – please give us a call today!