+GF+ Piping Systems
Pro-Line Fittings is proud to partner with Georg Fischer Piping Systems Canada.
GF is the global expert in maintenance-free and long-lived piping systems. Together we help implement vital applications faster and in a sustainable way, while remaining more cost-effective than the competition. Pro-Line and GF Piping Systems Canada supports its customers throughout all phases of their projects from planning to commissioning. If you have any questions regarding our products or our services, call us today!
Multi/Joint 3000 Plus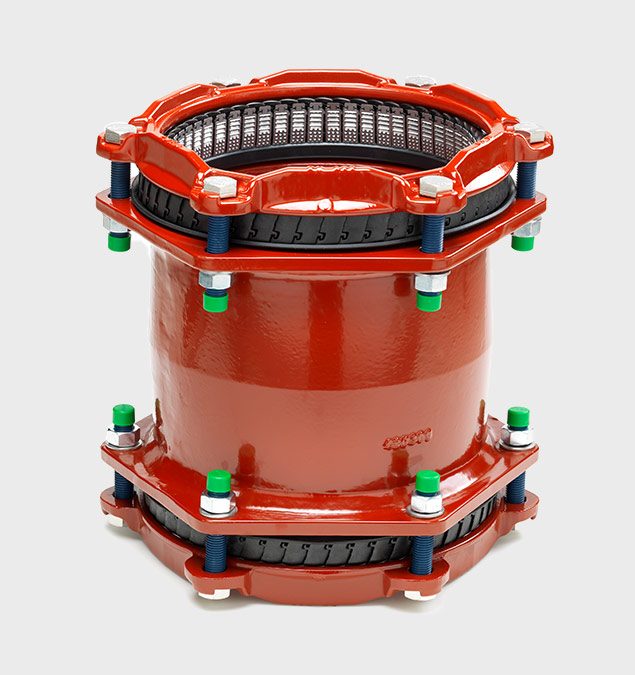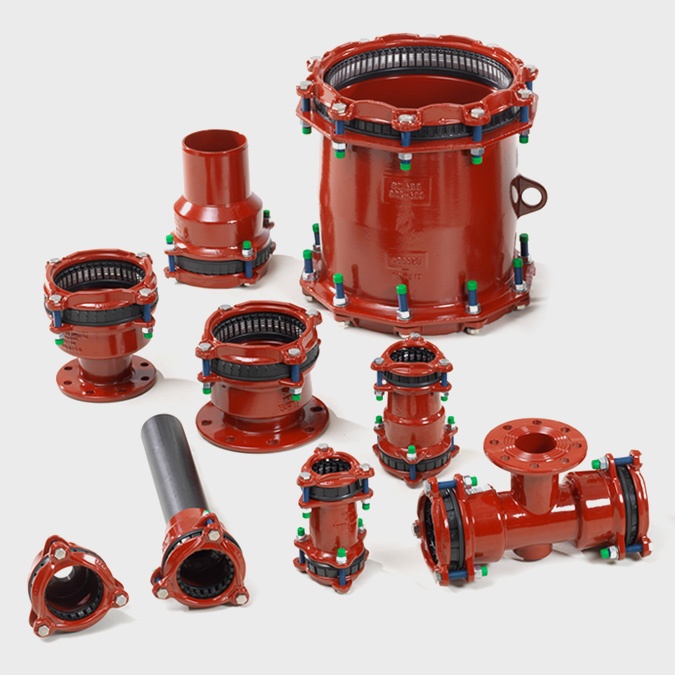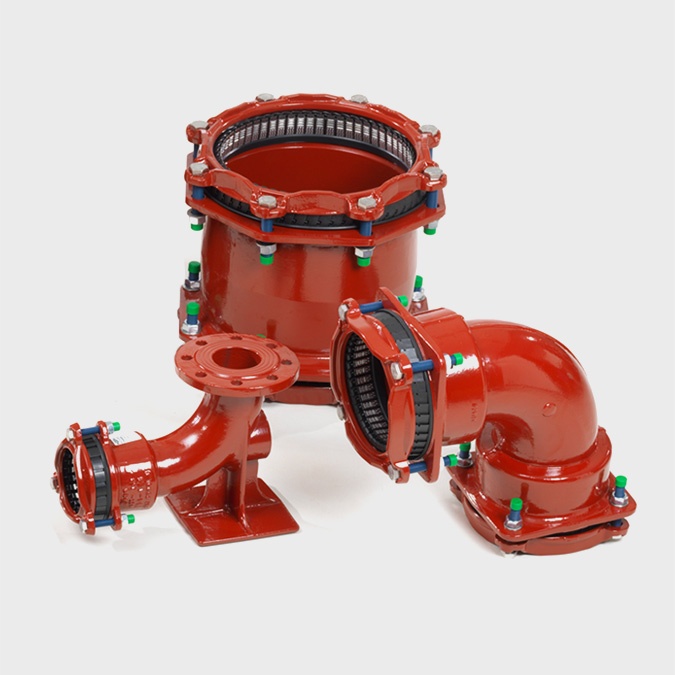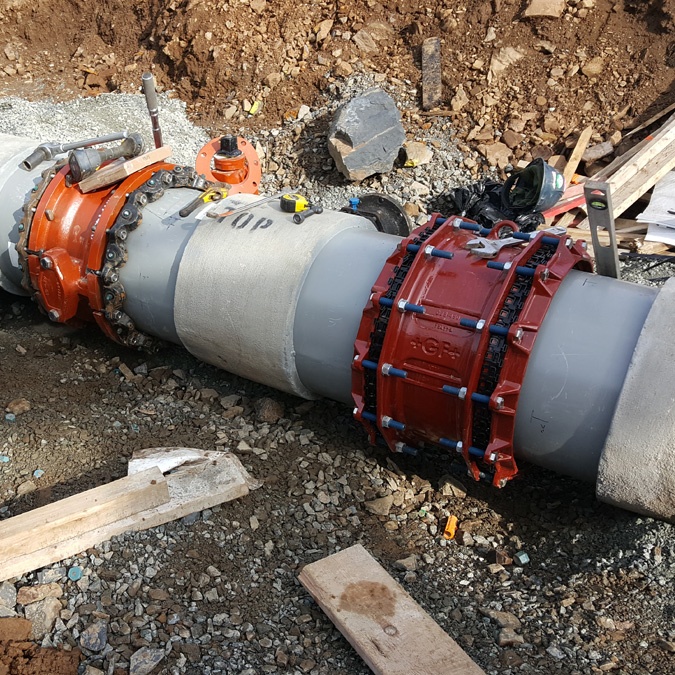 Fully restrained couplings & flange adapters, 232 PSI pressure rating, 2"-24" Accommodating an industry leading 16 degrees of pipe deflection/misalignment
NSF 61 approved municipal coupling of choice for tie-ins and repairs especially with HDPE, SS, & AC pipe; with the largest range of compatible OD's in the industry
Connects all types of piping material including asbestos cement, PVC, HDPE, ductile & cast iron, and stainless steel
Rilsan epoxy coated for complete corrosion resistance
Valves & Actuation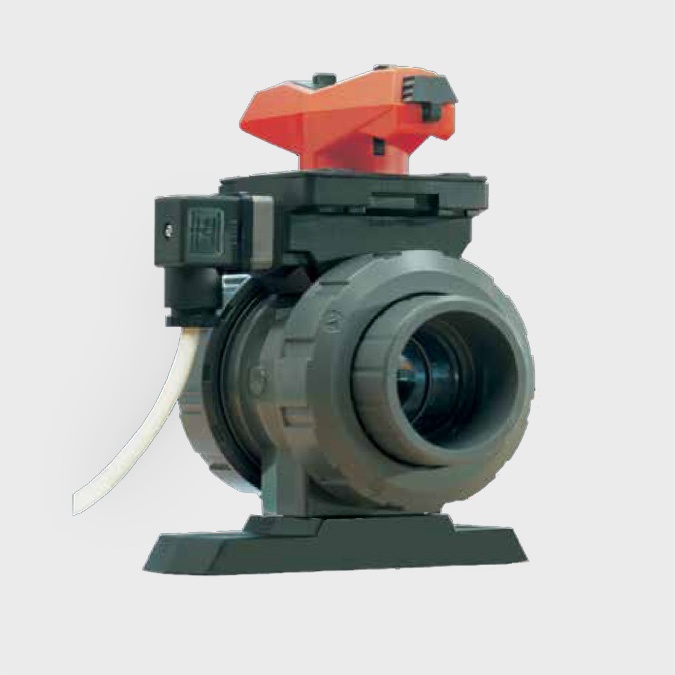 ELECTRICALLY & PNEUMATICALLY ACTUATED VALVES
HIGH PERFORMANCE DOUBLE OFFSET BUTTERFLY VALVES
PRESSURE RETAINING VALVE WITH PRO-FLARE™ ENDS
BALL VALVE WITH MANUAL LIMIT SWITCH KIT
Swiss made using leading edge plant automation from start to finish ensuring quality and traceability
Developed using the world's most premium resins for a broad range of water, chemical, and high purity applications
From the only thermoplastic double offset butterfly valve, to the intelligent electric diaphragm valve, Pro-Line offers the best plastic valves for your application
Piping Systems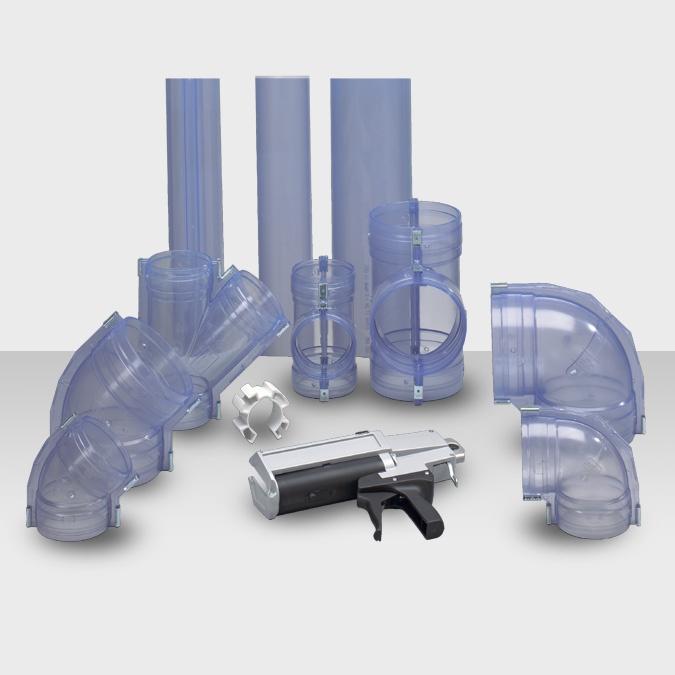 FUSEAL® CORROSIVE WASTE SYSTEM
CONTAIN-IT™ CONTAINMENT PIPING SYSTEM
PVC, CPVC, Polypropylene, PVDF, ECTFE & HDPE plastics for single and double containment pressure and waste & vent piping applications
Superior extruding, injection moulding, & welding processes guarantee the longest up-time and lowest operating costs of any available plastics piping system
Signet Measurement & Control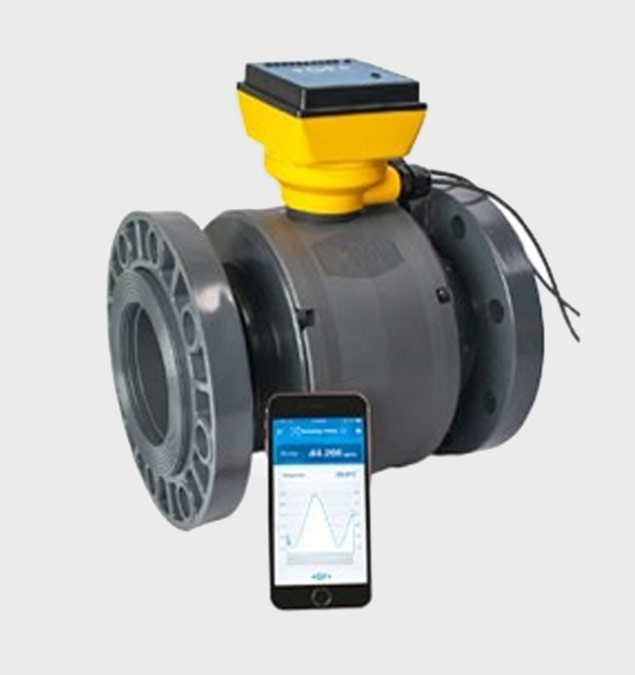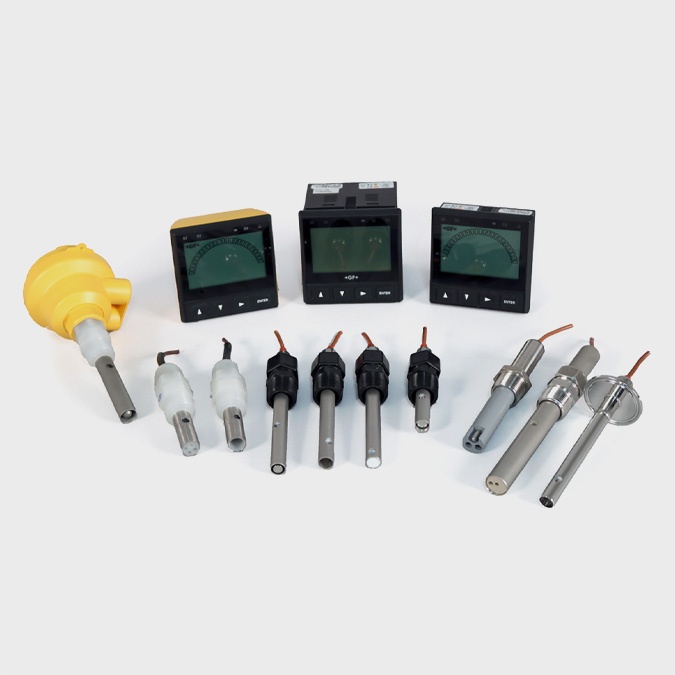 FLOWTRAMAG™ FULL-PORT MAG METER
SENSORS, CONTROLLERS, & ELECTRODES
Best in class thermoplastic instruments and sensors
Lightweight and corrosion resistant – inside and out
The only full-port thermoplastic mag meter with advanced accuracy, reliability and economy vs the industry standard in metal
Reliable, cost-effective measurement of flow, level, temperature, Ph and ORP
If you have any questions about our product range or the services we offer, please don't hesitate to give us a call today.