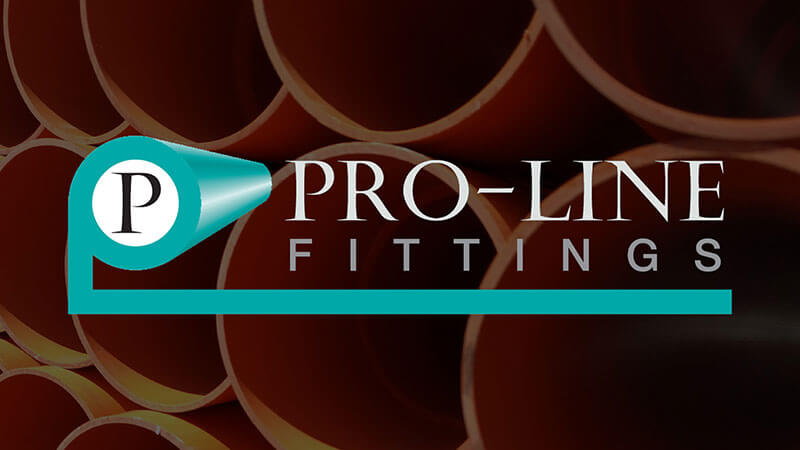 For the past several decades, Pro-Line Fittings has been serving our diverse clientele throughout Canada with pipe-fitting products and services tailored to their specific needs. Whether you're looking for composite manhole covers, moulded fittings or inspection chambers, our team has the experience, expertise and equipment to get the job done quickly and professionally. We also have incredible customization capabilities due to our extensive fabrication department and proprietary machinery. If you've had trouble in the past getting products to match your unique specifications – we can help!
Learn More
The Leader in Canada's Pipe Fitting Sector
At Pro-Line Fittings, we've been providing comprehensive, and custom, PVC pipe fitting solutions for our clients across Canada for decades. During that time, we've garnered a reputation for providing exceptional customer service – from fast response times to accurate estimates and project assistance, you can depend on us every step of the way.

We've also differentiated ourselves from the competition by continuously innovating and developing new proprietary fabrication equipment that allows us to provide a level of customized service offered nowhere else. We welcome you to give us a call today to learn more about our wide range of products and services. We look forward to assisting you!