Company Info
Pro-Line Fittings Canada (Est. 2008) is a solutions company that specializes in the manufacture and distribution of a variety of municipal waterworks products delivered with industry leading customer service. Pro-Line's Team are pioneers in the PVC Pipe Fitting Industry and have deployed decades of knowledge to continuously improve and innovate our products and processes.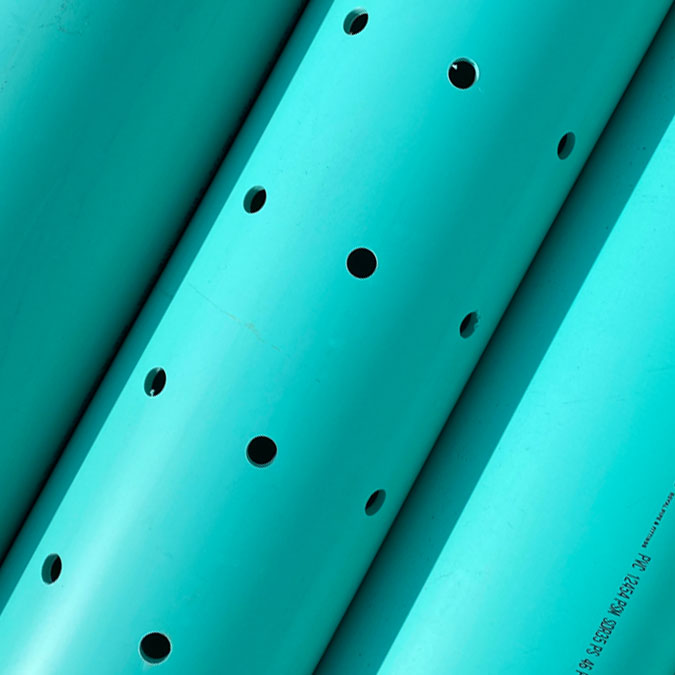 Pro-Line's exceptional team is constantly evolving and diversifying to meet new customer needs. This includes infrastructure solutions for pipe restraint and casing spacer applications, as well as industrial solutions like Pro-Flare™ for chemical management.
Pro-Line is committed to Customer Service Excellence in everything we do, from quotes to our quality products delivered on time as promised.
Pro-Line Fittings is certified to the following CSA Standards
CSA B 182.1 Sewer PSM 4″ – 24″
CSA B 182.2 Sewer PSM 4″ – 24″
CSA B 182.4 Profile Fittings 8″ – 24″
Pro-Line Fittings also conforms to the following ASTM Standards
ASTM 3034
ASTM 1336
ASTM F 794