Trumbull
Pro-Line Fittings is proud to be a partner with Youngstown Ohio based Trumbull Manufacturing. Trumbull's operation utilizes state-of-the-art US facilities to deliver on their commitment of unwavering product quality. Optimizing both in-house and third-party inspection, Trumbull products are rigorously tested to ensure lifetime operation.
Pro-Line Fittings offers an extensive range of load-rated, light-weight composite manhole and meter pit frames and covers, robust valves and valve accessories, and contractor preferred waterworks tools. We welcome you to browse this page to view our product offering from Trumbull Manufacturing. If you have any questions regarding our products, or our services, call us today!
Composite Manhole & Meter Pit Frames & Covers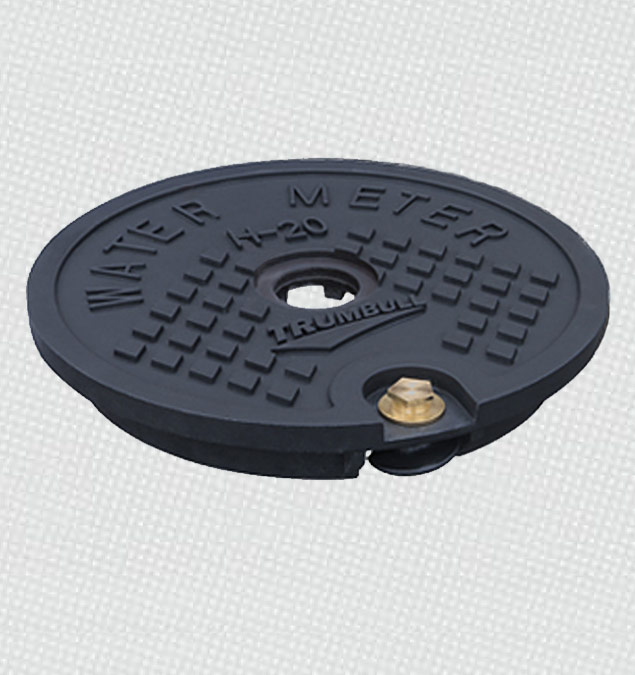 COMPOSITE & POLYMER METER BOX LIDS
LIDS FOR AY MCDONALD COILED PIT SETTERS
COUNTERBORES FOR ANTENNA MOUNTING
NEPTUNE "FIGURE 8" COUNTERBORES
AASHTO M-306, H-25 (50,000 lbs) Load Rated
Light-weight
Zero Infiltration
Corrosion Resistant
Radio Signal SCoT (SMART friendly)
Vandal Resistant
Retrofit & New Construction
Composite Manhole & Meter Pit Frames & Covers Catalogue
Download
Tank Level Control & Tank Integrity Valves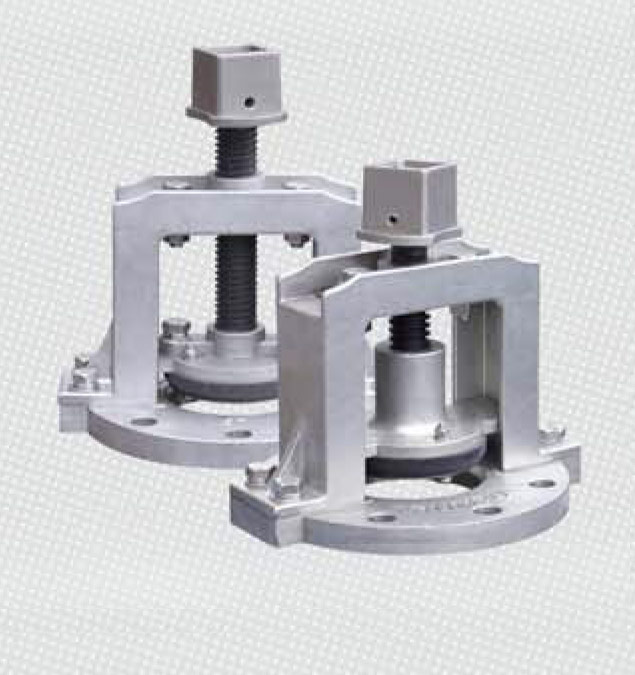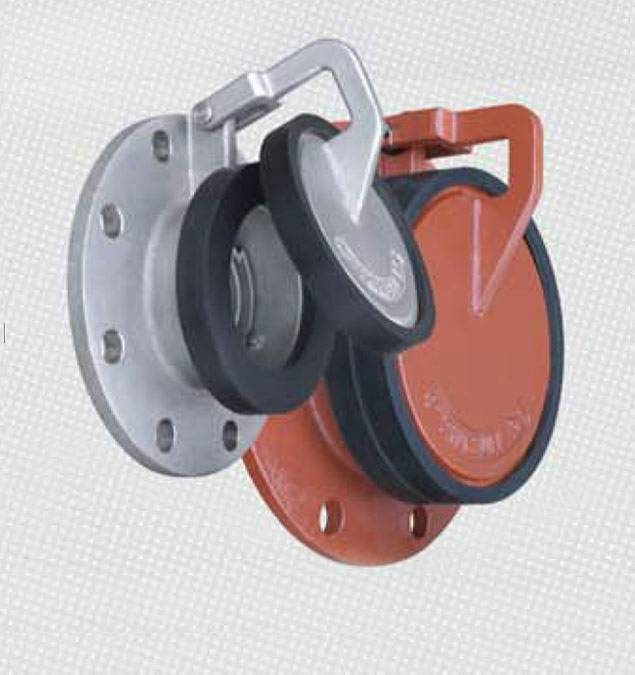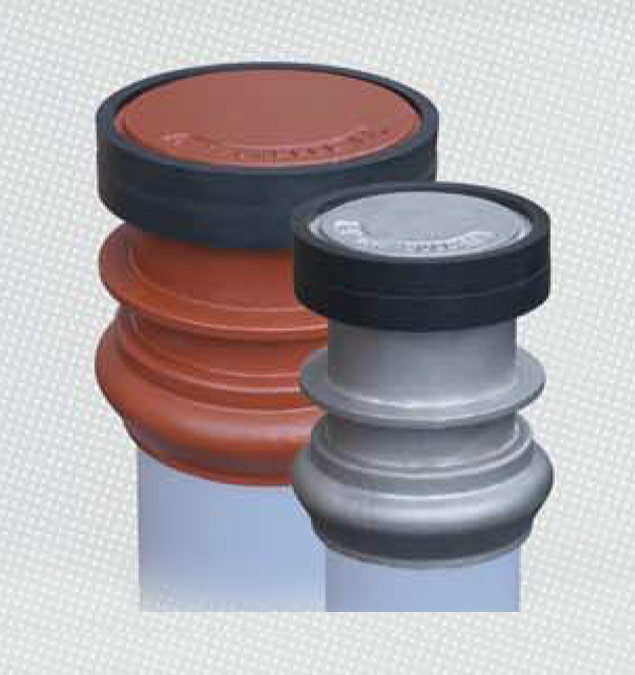 STAINLESS STEEL MUD VALVES
WALL-TYPE PRESSURE RELIEF VALVES
FLOOR-TYPE PRESSURE RELIEF VALVES
NSF/ANSI 61 & 372
Broad Size Ranges & Flow Capacities
Corrosion Resistant
Industry-leading Wear Thresholds
Intuitive Designs
Valve Adaptation & Controls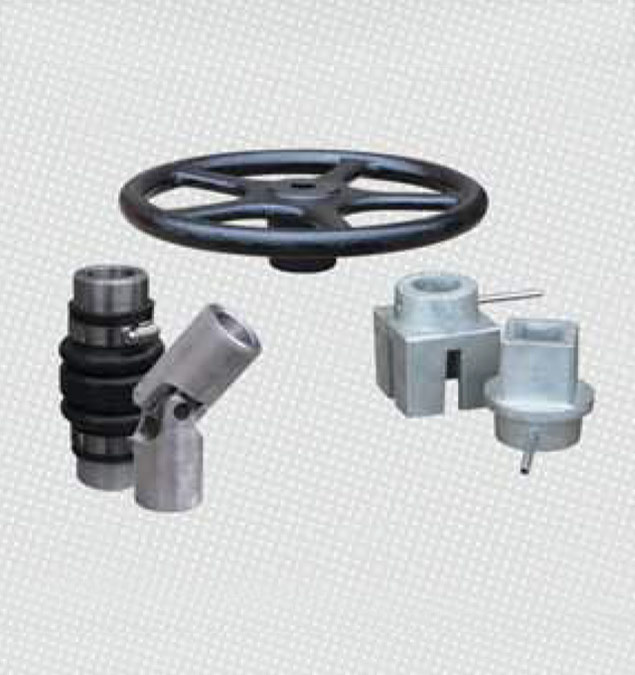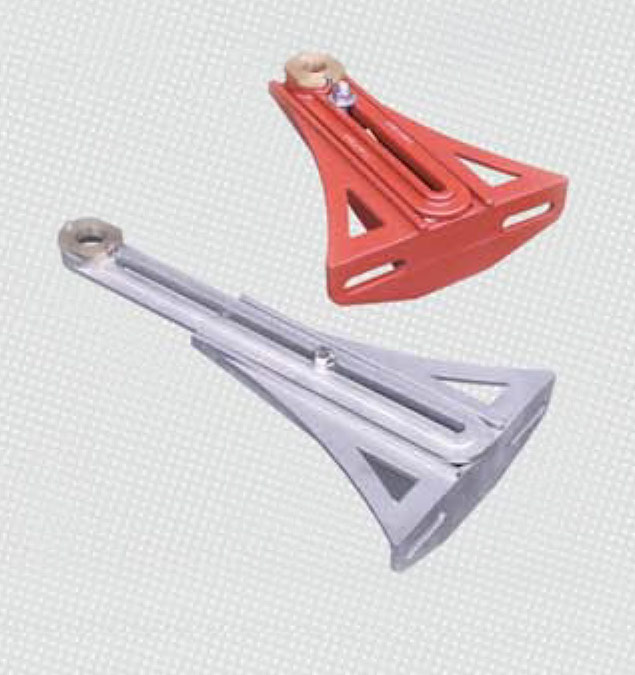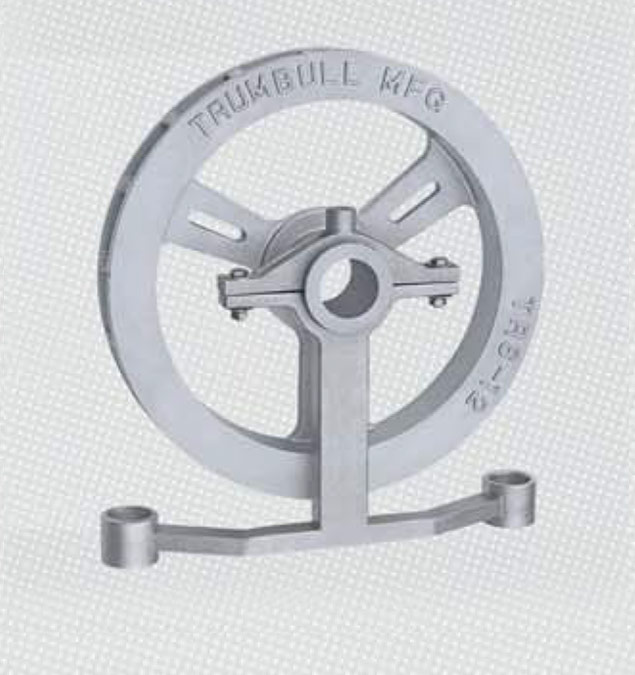 VALVE EXTENSION STEM COMPONENTS
STAINLESS STEEL CHAINWHEELS
Robust Construction
Custom Configurations
Eliminate Confined Space Entry
Precision Machined Components
In-house Application Engineering
Complex Remote Manual Operation
Position Verification Options
Waterworks Tools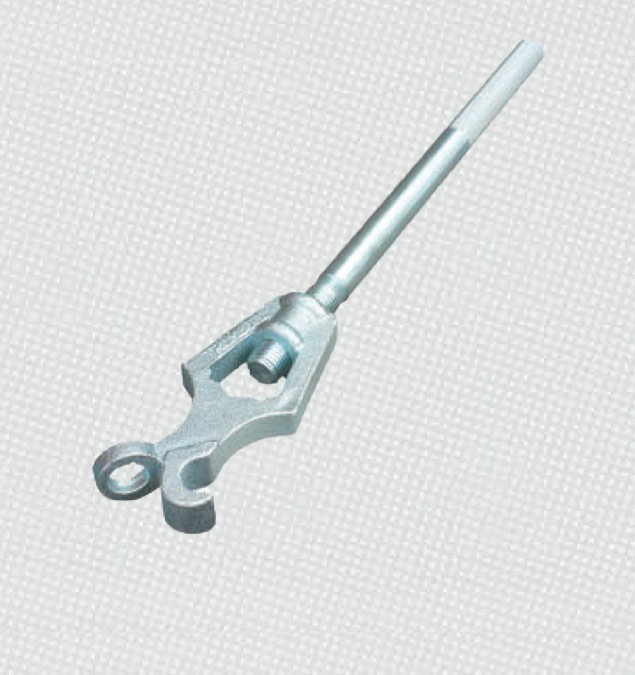 ADJUSTABLE HYDRANT WRENCH
Heavy-duty Construction
End-user Collaborative Design & Development
Waterworks Industry Focused
Industry-leading Warranty
If you have any questions about our product range, or the services we offer, please don't hesitate to give us a call today.