Congratulations to Team Joanisse on Qualifying for the 2020 BC Curling Championships!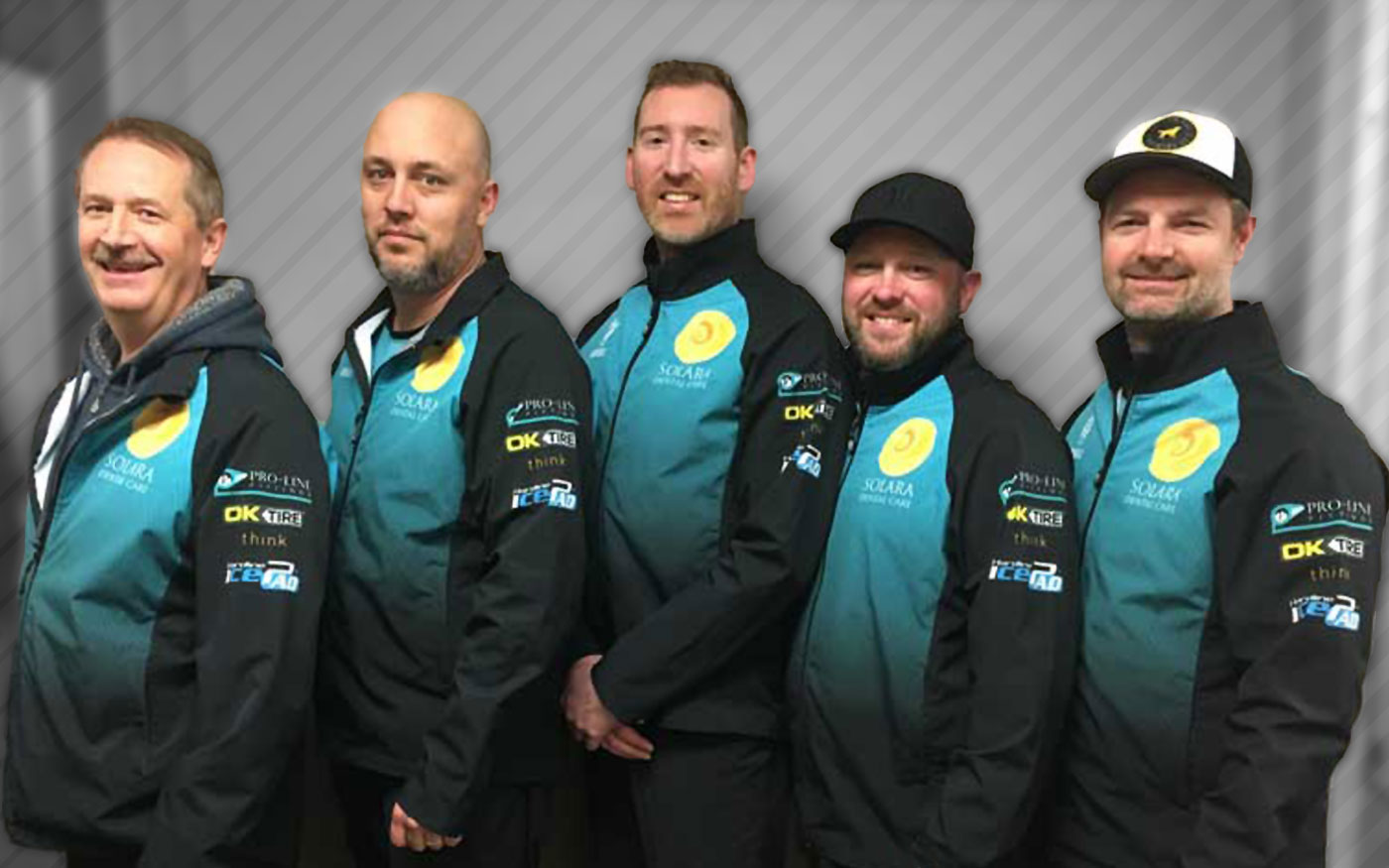 As huge curling fans, we are so excited to be a sponsor of team Joanisse – who will be representing the Lower Mainland, and Pro-Line Fittings, at the 2020 BC Curling Championships! Team Joanisse earned their spot in the upcoming tournament by winning the Men's Lower Mainland Playdown tournament that took place in Abbotsford from December 13th to 15th.
The team consists of skip, Dean Joanisse; third, Andrew Bilesky; second, Steve Kopf; lead, Aaron Watson and fifth, Steve Petryk. Dean Joanisse first made a splash on the national curling scene in 1989 when he skipped his team to the Canadian Junior Curling Championship title, qualifying him to represent Canada at the 1990 World Junior Championship. Dean also competed at the 2001 and 2007 Brier tournament.
Team Joanisse will battle it out with 10 other men's teams from January 28th to February 2nd in Cranbrook for the chance to take home the provincial title.
We couldn't be more excited to have team Joanisse representing our region, and our brand, at the upcoming tournament. From our team to yours – best of luck!