Congratulations to Theo Pella on his promotion to Fabrication and Innovation Manager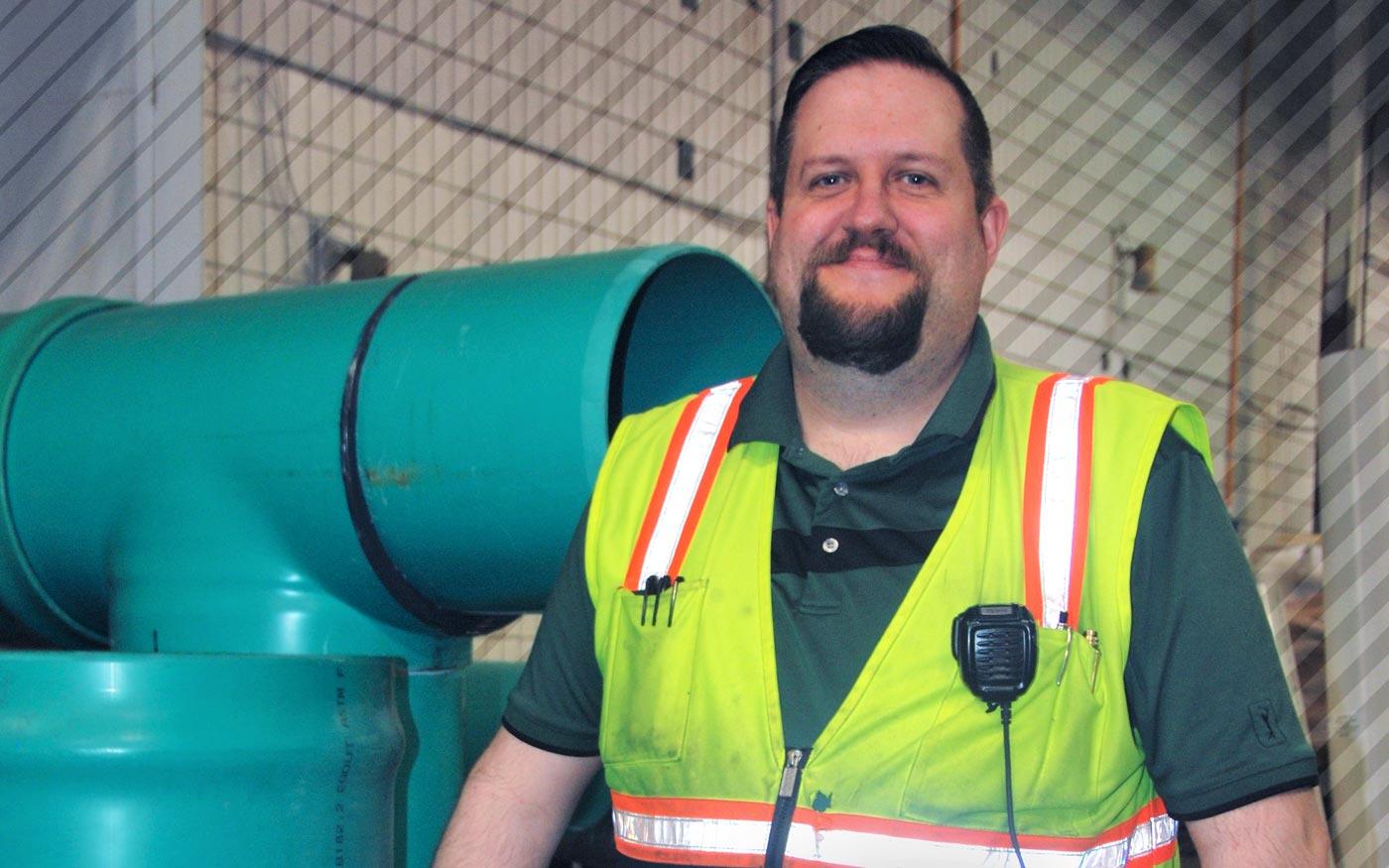 Pro-Line Fittings Inc. is pleased to announce the promotion of Theo Pella to the position of Fabrication and Innovation Manager effective Monday, February 24, 2020.
Theo started with Pro-Line Fittings on April 11, 2016 on the production floor manufacturing duct bends. He quickly moved into the Fabrication Department and became PVC Welding Certified, as well as completed several BCIT AutoCAD Courses. Theo has revolutionized the Fabrication Department creating efficiencies at every level over the past two years. He is WorkSafe Level II First Aid Certified, Co-Chairs the Joint Occupational Health Safety Committee (JOHSC), creates all CAD engineered drawings and last month completed his Lean Six Sigma training at McGill in Montreal earning his Green Belt Certification.
Please join us in congratulating Theo Pella and wish him well in his new position as Fabrication and Innovation Manager.

Pro-Line Fittings Inc.