The Clean Water Series 3: Interview with Rhett Pitre of Advance Products & Systems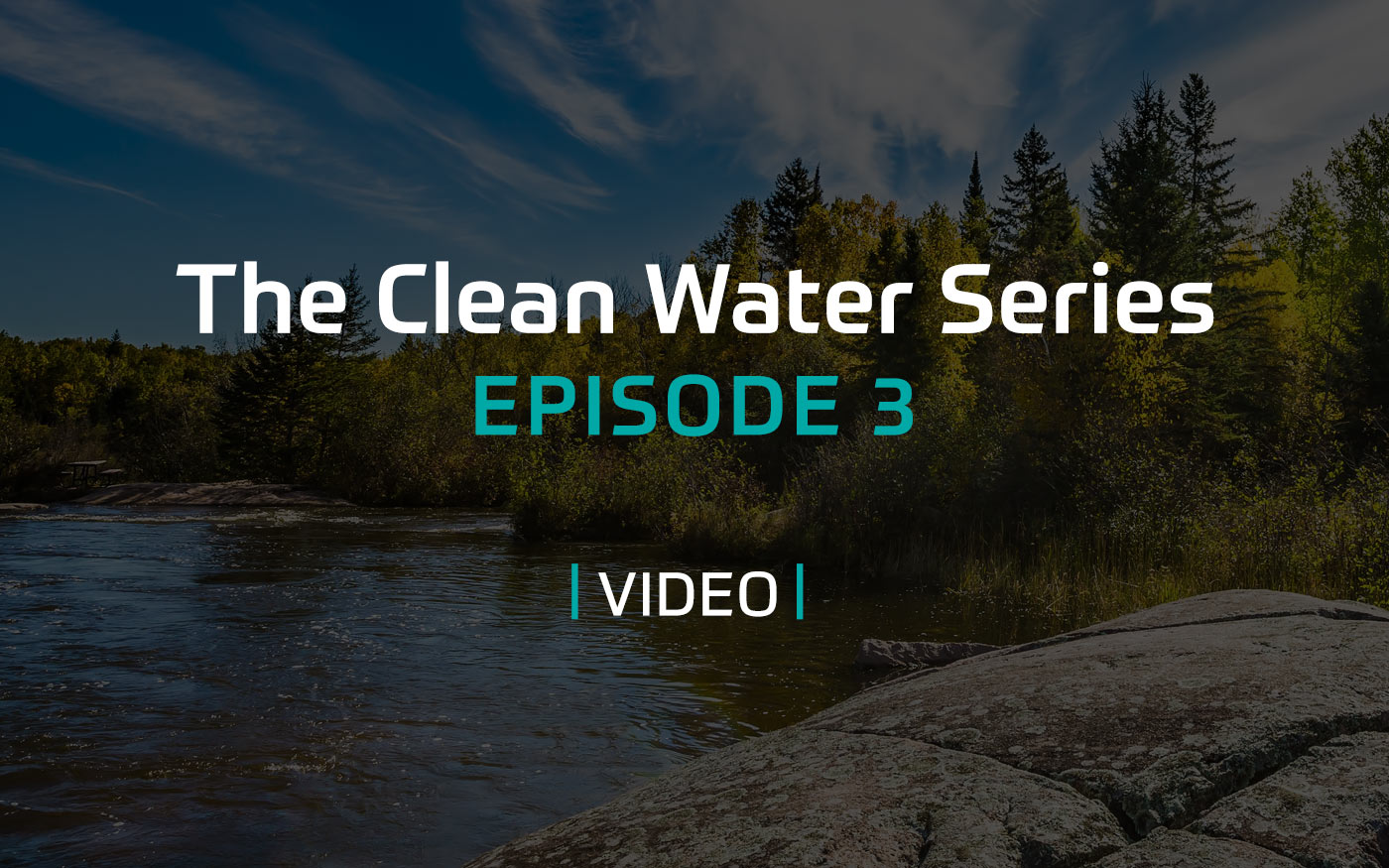 In the third episode of The Clean Water Series host Justin Giroux of Pro-Line Fittings talks with Rhett Pitre of Advance Products & Systems.
WATCH THIS LIVE STREAM NOW
Here are some of Justin Giroux's key takeaways from the conversation:
Key Takeaways
The ApogeeAero casing spacer from APS eliminates pipe spiraling during installation with a 70% reduction in friction and load capacity of 12,500 lbs, saving time and money in pipe-in-casing applications.
Flange isolation kits from APS use the very best non-permeable materials to eliminate metal to metal contact and block stray currents at a flange connection, thereby extending the life of a metal piping system.
Innerlynx mechanical seals from APS are the most comprehensive mechanical seal line-up on the market today with the broadest size range & elastomer options, intuitive contractor friendly design, and extensive inventory from PRO-LINE FITTINGS INC. to solve the most demanding pipe penetration seal requirements.
Catch the next episode of The Clean Water Series in August and give us a follow/subscribe on LinkedIn and Youtube.