Frost Shield Kit: Protect your Assets from Freezing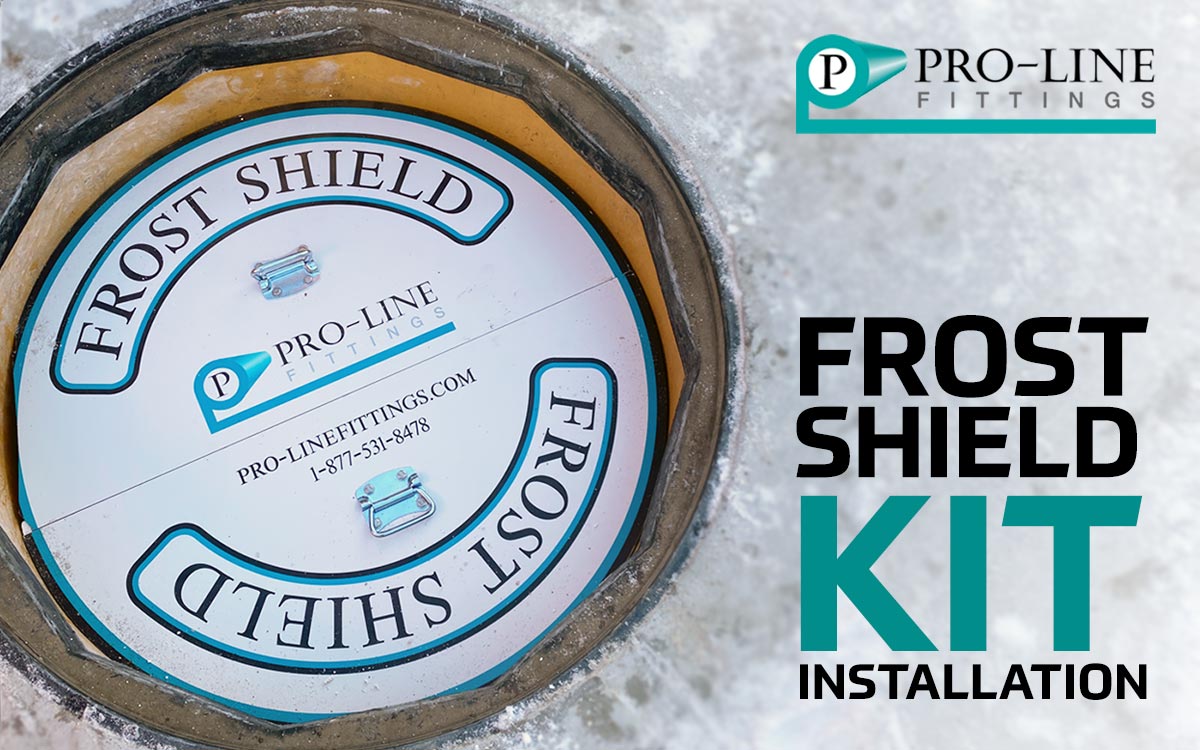 Since introducing the Frost Shield Kit last January it has garnered the interest of many municipalities that had regular issues with cold weather and keeping their waterworks assets protected from freezing. We recently had the opportunity to do a fresh installation of our kit in Saint Albert, Alberta.
Here are a few pictures showing the process from before and after:
Have a look at our one pager on the product below:
If you are curious to know more about the Pro-Line Fittings Frost Shield Kit contact us today for an engineered solution.