Organizational Announcement: New Pro-Line Fittings CEO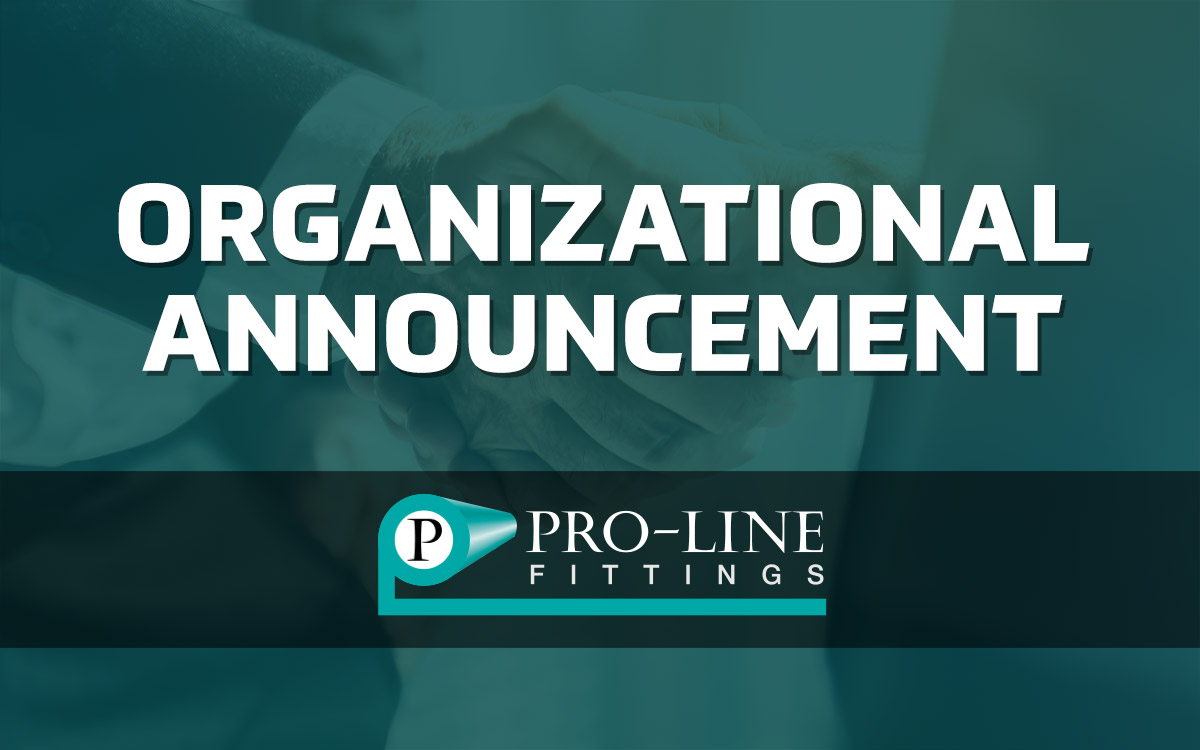 Pro-Line Fittings Inc. is pleased to announce the appointment promotion of Stephen Casson to the position of President and C.E.O, effective October 3, 2021. Stephen was previously C.F.O. of the company. Pro-Line Fittings is a solution based, national manufacturing, fabrication and distribution company specializing in underground waterworks with manufacturing and distribution facilities in BC and Ontario.
Please join us in congratulating Stephen Casson on his new appointment!
Regards,
The Pro-Line Fittings Team