The Clean Water Series 4: Interview with Carl Kuhnke of The Walkerton Clean Water Centre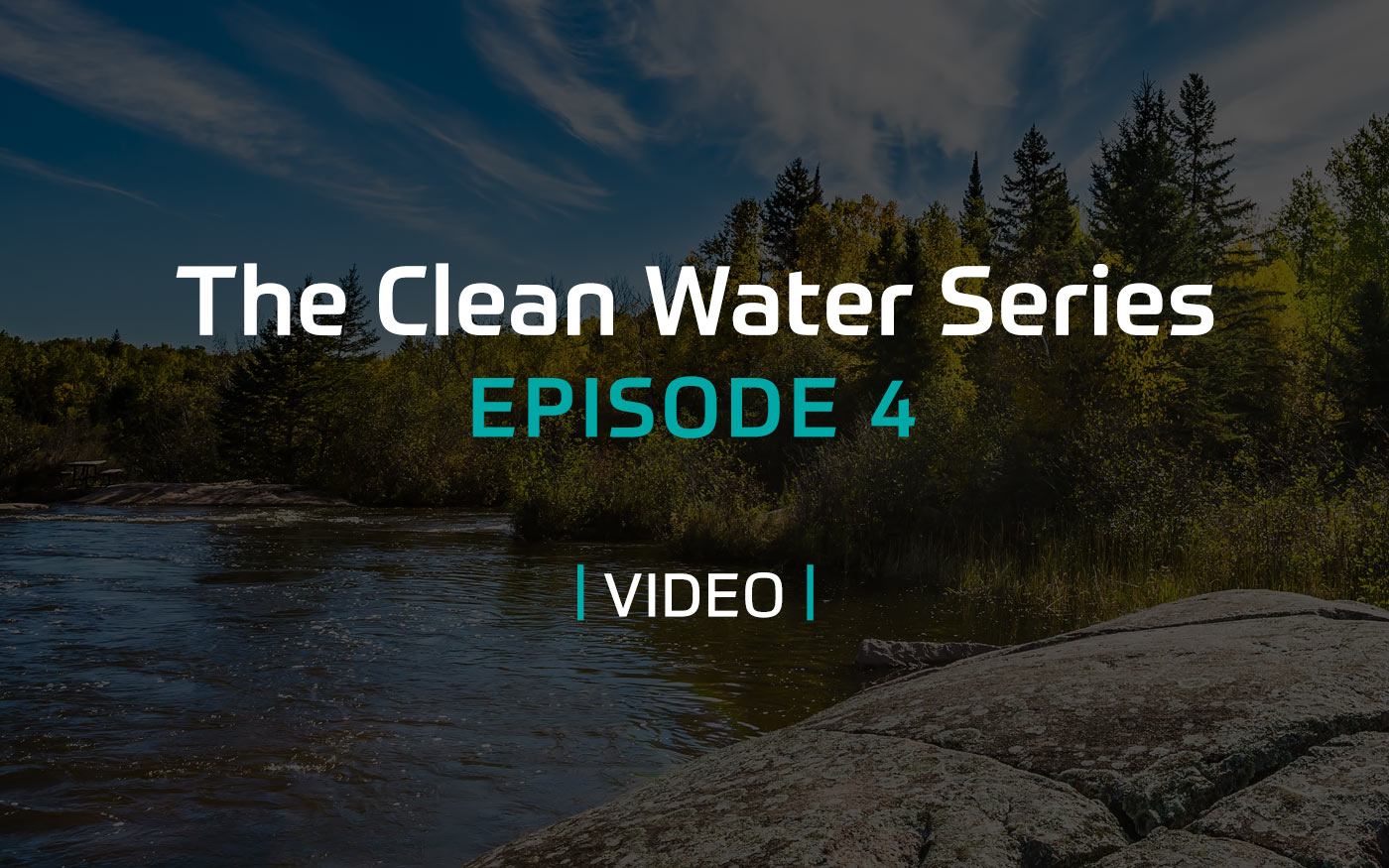 The fourth episode of The Clean Water Series was not only an important conversation on the subject of clean water, but also a superb interview. Host Justin Giroux of Pro-Line Fittings had a virtual sitdown with Carl Kuhnke CEO of The Walkertown Clean Water Centre to discuss the E. coli outbreak and contamination of the water supply in Walkerton, Ontario in May of 2000.
WATCH THIS LIVE STREAM NOW
If you aren't familiar with the Walkerton Tragedy, here is a great summary from Wikipedia:
The Walkerton E. coli outbreak was the result of a contamination of the drinking water supply of Walkerton, Ontario, Canada, with E. coli and Campylobacter jejuni bacteria. The water supply was contaminated as a result of improper water treatment following heavy rainfall in late April and early May 2000, that had drawn bacteria from the manure of nearby cattle used to fertilize crops into the shallow aquifer of a nearby well. The first reported case was on May 17. The contamination caused gastroenteritis and sickened more than 2,000 people and resulted in six deaths. Subsequently, Associate Chief Justice of Ontario, Dennis O'Connor launched an inquiry into the outbreak, called the Walkerton Inquiry. Walkerton Public Utilities Commission operators Stan and Frank Koebel, both of whom had no formal training, were sentenced on December 20, 2004, after pleading guilty to charges of common nuisance stemming from the contamination—Stan to one year in jail, and Frank to nine months house arrest. As a result, stricter water treatment guidelines were put in place by the government.
We are thankful to Carl Kuhnke for taking the time to chat, and the Walkertown Clean Water Centre for the work they do. And of course to you for taking the time to watch our content, which if you enjoyed it we'd appreciate a like and share!